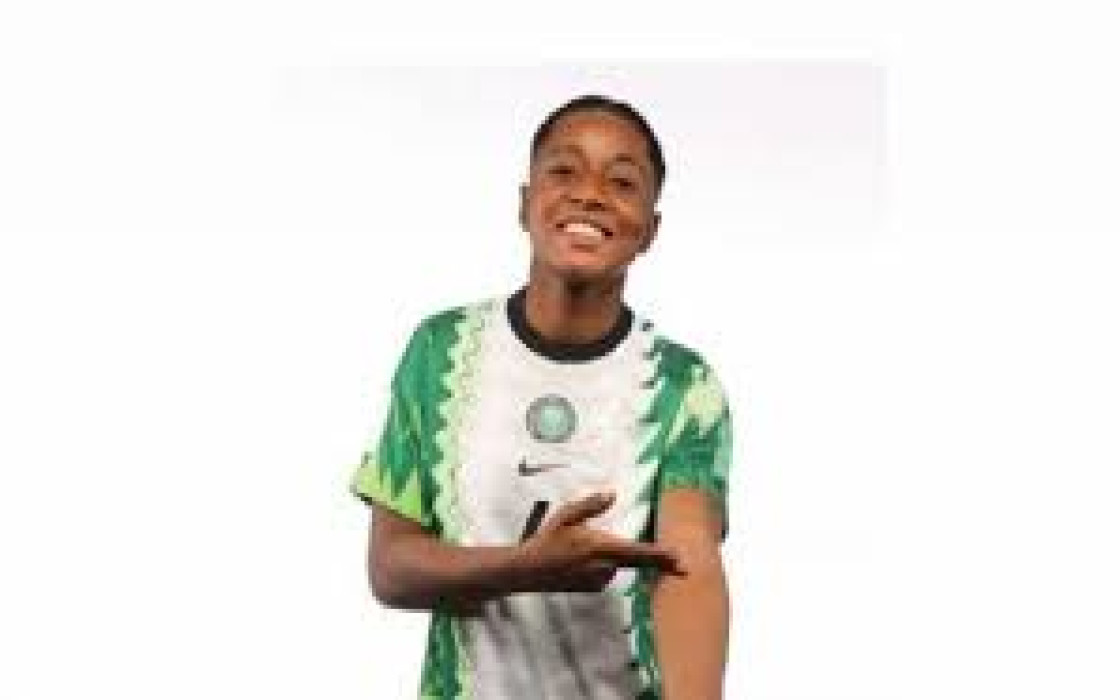 Abiodun is Excited on her Nomination
Delighted by her nomination for the CAF Young Player of The Year Award, Super Falcons midfielder Deborah Abiodun, at 20 years old, shares the spotlight with fellow Nigerians Opeyemi Ajakaye and Oluwatosin Demehin in the under-21 category.
The Confederation of African Football recently revealed the nominees for the 2023 CAF Awards, featuring 10 Falcons players across various categories.
The team's impressive performance includes reaching the round of 16 in the Women's World Cup in Australia and New Zealand, narrowly missing a quarter-final spot after a penalty shootout loss to England.
Abiodun faced controversy with a disputed red card in the match against the Lionesses.
Nevertheless, her season has been outstanding, contributing five goals for the Pittsburg Panthers.
In response to her nomination, Abiodun expressed her excitement on her X account, stating, "Thrilled to be nominated for CAF Young Player of the Year!" 'Grateful for the unwavering support from coaches, teammates, friends, family, and fans on this journey.
Your belief propels me to push boundaries. Let's sustain this adventure together! The Awards Gala, attended by African football's elite, takes place on December 11 in Marrakech, Morocco.'