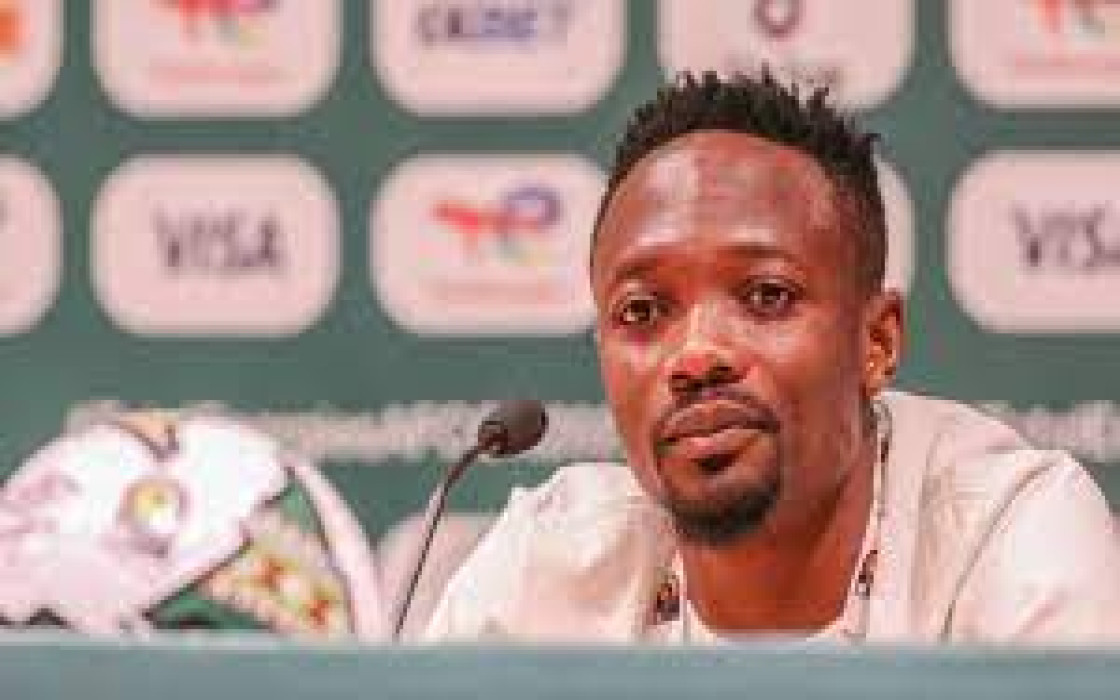 Betting's Impact: Ahmed Musa Share Updates.
Ahmed Musa, the captain of the Super Eagles, emphasizes that certain Nigerian supporters are more interested in betting than supporting the team.
Musa, speaking at an event in Lagos to unveil the team's 'Let's Do It Again' mantra for their quest to secure a fourth AFCON title in Ivory Coast next year, clarified that most fans do not back the Super Eagles solely because they are bettors.
Musa expressed his dedication to the country, acknowledging the pressure his family faces when the team doesn't perform well and highlighting his commitment to preventing insults directed at his family.
In the current scenario, none of our players reside in Nigeria. They are unaware of the frustration faced by those of us with families in Nigeria when the team experiences a loss.
Amaju Pinnick exerted significant effort to secure our World Cup qualification, and the financial losses incurred due to our failure have impacted many players.
The challenges we face now are a consequence of not qualifying for the 2022 World Cup, resulting in substantial financial losses for us as players. Regardless of where you play, losing money in football prompts introspection. I now comprehend the essence of football and the fans' frustration.
Many supporters no longer back the Super Eagles out of genuine passion but rather due to their involvement in betting. The love and enthusiasm for the team have been overshadowed by the influence of betting, evident in messages like 'you spoiled my ticket, you don't know how to play' that flood our DMs.
Betting has, unfortunately, tarnished the pure passion for the game that we once experienced.
Stay tuned as we bring you more interesting updates!