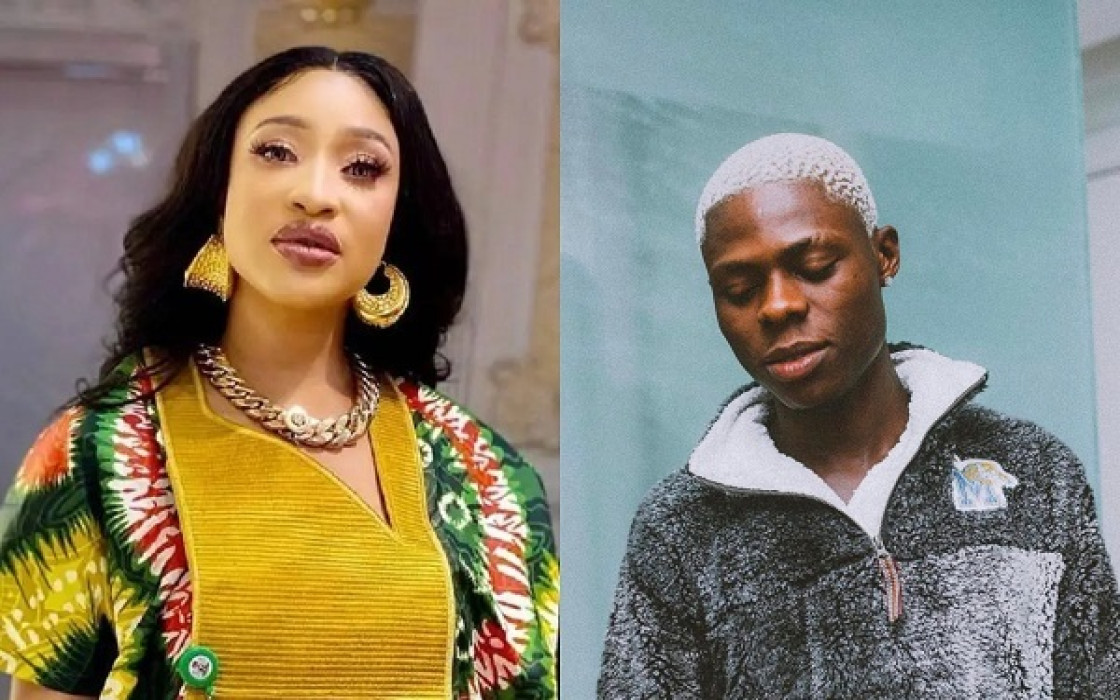 Give us MohBad for a befitting burial – Tonto Dikeh tells police
Nollywood actress and politician, Tonto Dikeh, has urged the Nigeria Police to release the body of late singer, MohBad for a befitting burial.

The movie star expressed how exhausted she is over the slowness of the autopsy process.
She stated she would front the discussion if no one spoke up, saying she has invested too much of her emotions, time, and love not to see this justice go through.
She noted how she, as well as other lovers of Mohbad, have given the Nigerian police time, adding that the case can't be swept under the rug.
Tonto Dikeh wrote: "@nigerianpoliceforce, give us Mohbad for a befitting burial. We are tired of your carelessness and slowness. If no one speaks I will, I have invested too much of my emotions, my time, and my love to see this justice go through. Like QM says give the police more time. Honestly, we have given you all the more time than necessary. This is not the case to be swept under. We want Justice."